Since 1978, the West Virginia Humanities Council has offered fellowships to encourage and support in-depth research and writing within a humanities discipline.  Since then, we have awarded nearly 300 fellowships, which have often resulted in books, conference papers, and scholarly articles. Some of the fellows and the work supported by Humanities Council fellowships are listed below.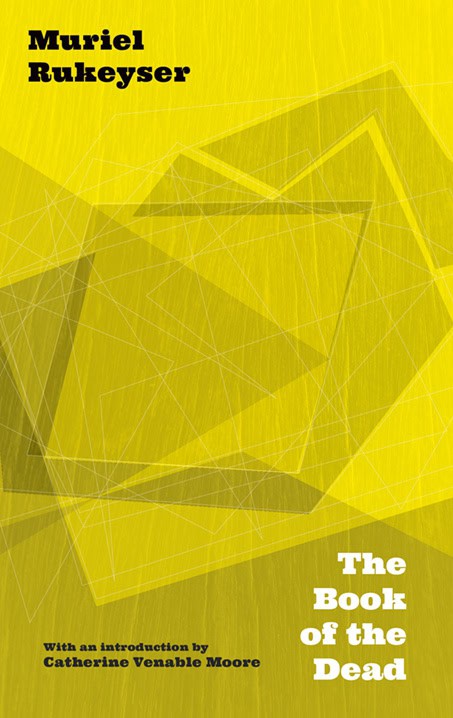 Catherine Venable Moore
The Book of the Dead
http://www.oxfordamerican.org/magazine/item/1049-the-book-of-the-dead
http://wvupressonline.com/node/717
Kristen Lillvis
Posthuman Blackness and the Black Female Imagination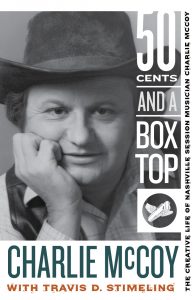 Travis Stimeling
Fifty Cents and a Box Top: The Creative Life of Nashville Session Musician Charlie McCoy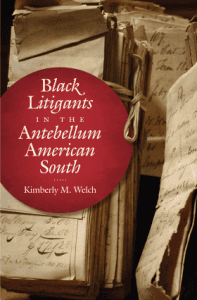 Kimberly M. Welch
Black Litigants in the Antebellum American South
Leslie Anne Warden
Pottery and Economy in Old Kingdom Egypt
Sam Stack Jr.
The Arthurdale Community School: Education and Reform in Depression Era Appalachia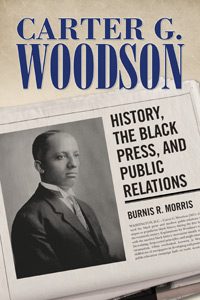 Burnis Morris
Carter G. Woodson: History, the Black Press, and Public Relations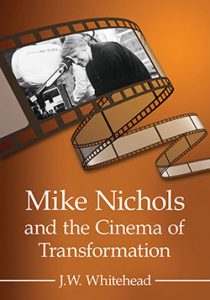 John Whitehead
Mike Nichols and the Cinema of Transformation
David Woodward
The American Army and the First World War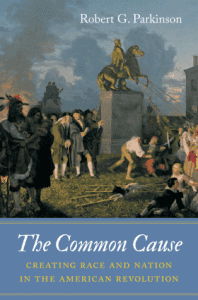 Robert G. Parkinson
The Common Cause: Creating Race and Nation in the American Revolution
Adam Komisaruk and Allison Dushane
The Botanic Garden by Erasmus Darwin
Brian P. Luskey
"Special Marts: Intelligence Offices, Labor Commodification, and Emancipation in Nineteenth-Century America," in Journal of the Civil War Era, September 2013, vol. 3, issue 3
Jeff Rutherford
Combat and Genocide on the Eastern Front: The German Infantry's War, 1941–1944
Chris Green
The Social Life of Poetry: Appalachia, Race, and Radical Modernism
Kate Kelsey Staples
Daughters of London: Inheriting Opportunity in the Late Middle Ages
David E. Mills
Dividing the Nile: Egypt's Economic Nationalists in the Sudan, 1918-56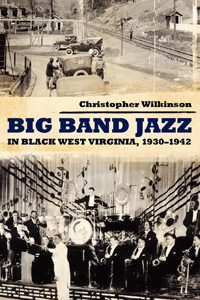 Christopher Wilkinson
Big Band Jazz in Black West Virginia, 1930-1942
Beverly J. B. Whelton
"The Nursing Act Is an Excellent Human Act: A Philosophical Analysis Derived From Classical Philosophy and the Conceptual System and Theory of Imogene King," in Middle Range Theory Development Using King's Conceptual System
Montserrat Miller
Feeding Barcelona, 1714-1975: Public Market Halls, Social Networks, and Consumer Culture
Susan C. Power
Art of the Cherokee: Prehistory to the Present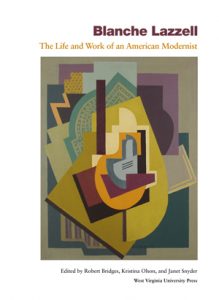 Robert Bridges (and Mary Schultz 1990)
Blanche Lazzell: The Life and Work of an American Modernist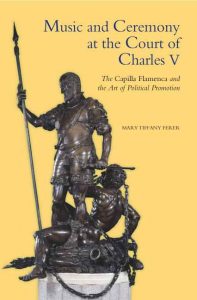 Mary Tiffany Ferer
Music and Ceremony at the Court of Charles V: The Capilla Flamenca and the Art of Political Promotion
Sam F. Stack, Jr.
Elsie Ripley Clapp (1879-1965): Her Life and the Community School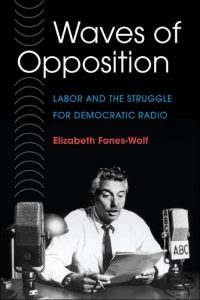 Elizabeth Fones-Wolf
Waves of Opposition: Labor and the Struggle for Democratic Radio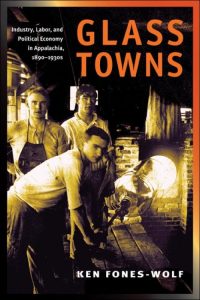 Ken Fones-Wolf
Glass Towns: Industry, Labor, and Political Economy in Appalachia, 1890-1930s
Gerald Milnes
Signs, Cures, & Witchery: German Appalachian Folklore
John McLaughlin
The marzēaḥ in the Prophetic Literature: References and Allusions in Light of the Extra-Biblical Evidence
Deborah R. Weiner
"Jewish Women in the Central Appalachian Coalfields," in American Jewish Archives Journal 52, nos. 1 and 2, 2000.
Linda Tate
Power in the Blood: A Family Narrative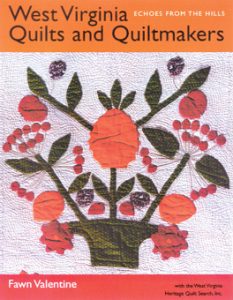 Fawn Valentine
West Virginia Quilts and Quiltmakers: Echoes from the Hills
Stephen Cresswell
Multiparty Politics in Mississippi, 1877-1902
Linda Tate
A Southern Weave of Women: Fiction of the Contemporary South
Wayne R. Kime
The Sherman Tour Journals of Colonel Richard Irving Dodge
The Black Hills Journals of Colonel Richard Irving Dodge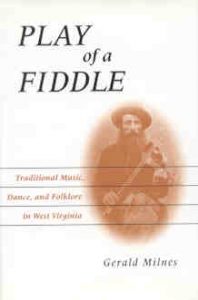 Gerald Milnes
Play of a Fiddle: Traditional Music, Dance, and Folklore in West Virginia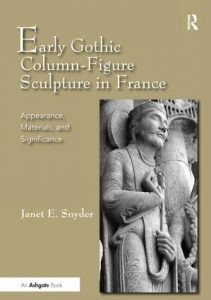 Janet Snyder
Early Gothic-Column Figure Sculpture in France: Appearance, Materials, and Significance
Janet E. Snyder
"Standardization and Innovation in Design: Limestone Architectural Sculpture in Twelfth-Century France," in New Approaches to Medieval Architecture